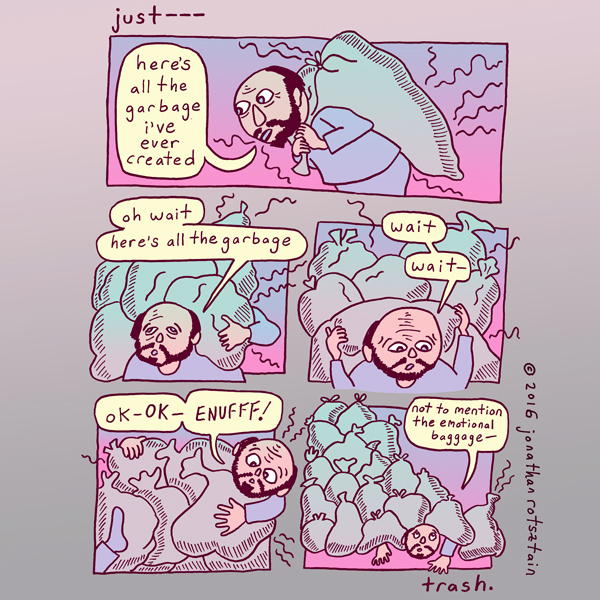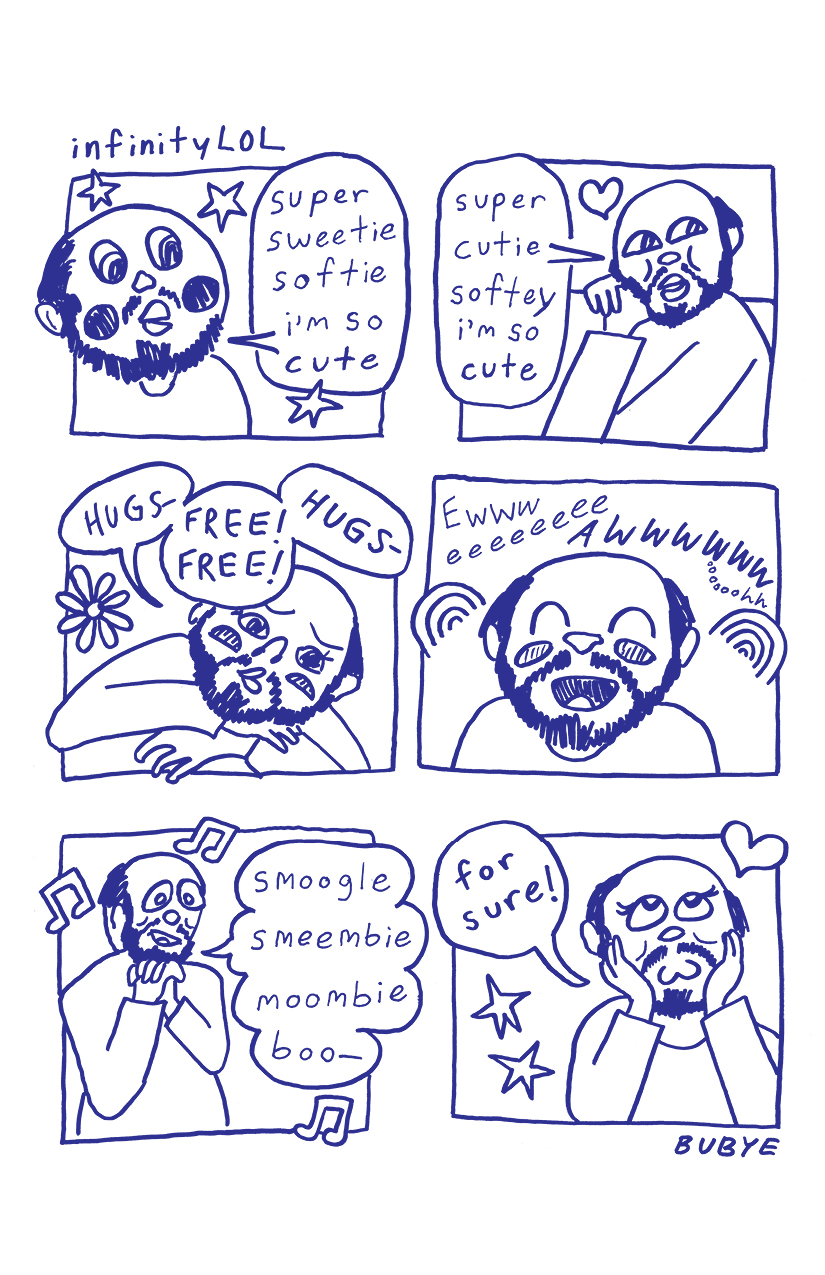 Exercises is a series of autobiographical comics. Each 20-24 page print issue reflects the tag line, "Writing Pictures, Drawing Feelings."
Excerpts of the work have appeared in Milkweed Zine, Static Zine, PIX Pittsburgh Comics, Tabuilt and Swampcone Mag.
The first 4 issues of Exercises are excusively sold at comic festivals. You can view samples on zco.mx, Tabuilt, Window Cat Press and Carte Blanche.