The instinctual, insatiable human urge towards transcendence—
Continuity and connectivity with the infinite and ourselves—
Ritual, the universal need, as crucial as eating and breathing—
Join Gurotszta—physically, intentionally engage—
Let us come together to play our part in this deliberate activity—
Consider and commit ourselves to this communal act—
Sincere and silly coexisting, the sacred and profane—
Grounded and flourishing, this is real, this is play—
Through the use of post-modern, culturally sensitive
plant worship ceremonies, Gurotszta honours
natural life, asserting a necessary place for intentional
actions as a means of combatting contemporary alienation.

Jonathan Rotsztain's Trees, Gurotszta's 2012 Centre for Art Tapes
Media Arts Scholarship film debut. Trees was an official selection
at the inaugural Outlier Film Festival in 2013.
Gurotszta performed The Great Garlic Gazing pageant
and ceremonious garlic planting at White Rabbit 2014.
Garlic sprouted and supported the seed of human communities
and continues to sustain our survival. We praise and worship the garlic.









Photos by Courtney Harris, Eli Gordon, Hillary Nette,
Susan Wolf, Ryan MacLean and Matthew Whiston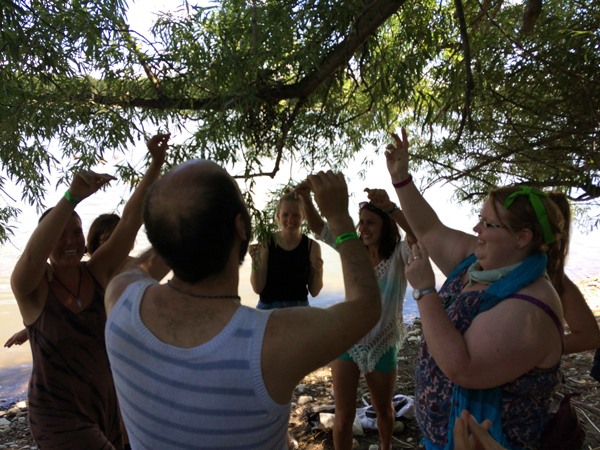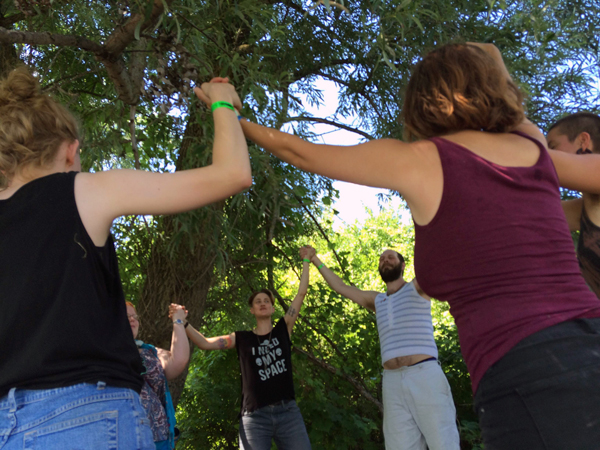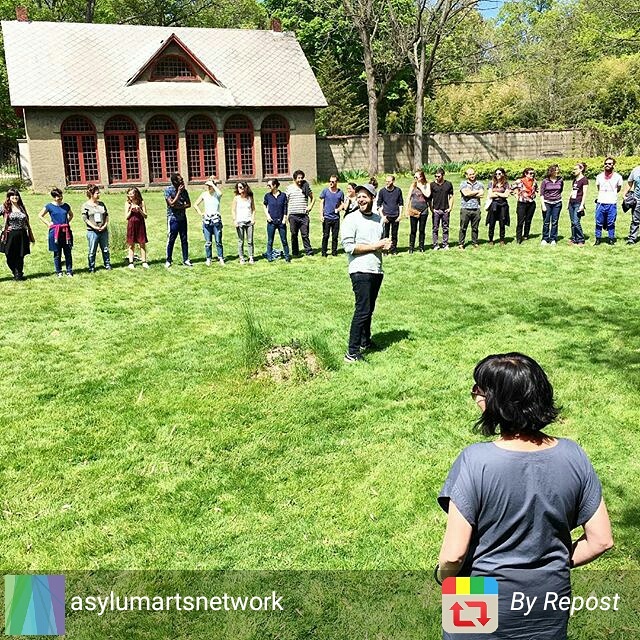 Building off the Gurotszta performances, Rotstzain led how-to ritual workshops
during the May 2016 Asylum Arts International Artist Retreat in Garrison, NY
and at the July 2016 Hillside Musical Festival in Guelph, ON.
Hillside photos by Daniel Rotsztain